HELLO Fashionable friend!  welcome to my look/book page! Here you will find the latest fashion trends and outfits that I love and styles that I am currently obsessed with.
STYLE MUST HAVES!
I have combed through all my favorite designers and retailers  collections, to bring you the best fashion and accessory trends!!
Its inevitable, fall is almost upon us and that means its time to revamp your closet. however, to do so correctly its best to be in the know of the forthcoming trends so you can best start planning your wardrobe accordingly for the upcoming season. No fret though, I have made this shopping ordeal easy and affordable, No need to invest in expensive items or break the bank. Instead, consider adding these key items I've selected for you. you can start incorporating these fab looks into your wardrobe right now as you transition from summer into fall.
PRE-FALL 2018 STYLE GUIDE
XXXX
Denim Long coat get it on sale now  before it's gone -You Save: $62.01
This Bohemian dress is  truly is a great addition for fall -one of my fav statement dress piece. So fun, and  free. perfect with ankle boots for fall.
you can pair it with a brown Boho bag and a denim jacket for cooler days.

White Fluffy Hooded Faux Fur Longline Coat
SHOP THE LATEST DRESS TRENDS BELOW!
The mini-dress blazer trend is hot for spring!!
Spring/summer 2018 TRENDS
Plaid and stripes are the  dominant print for spring
As I mentioned last season Plaid is always in style, however, for this spring plaid and stripes are the key trending styles.
A great way to bring an edge to this look is by pairing it with a cool leather jacket. For a classy look Wear yours with a blazer a classy pair of shoes and statement earrings.

Round Neck Plaid Mini Bodycon Dress
Black and White Polka Dots and colorful Polka Dots have been added to the mix. I am absolutely loving mix-matching polka dots, stripes, and plaid patterns. I am obsessed with the head-to-toe plaid and Polka Dots print from the  Dolce & Gabbana, Hermes and Prada's runway looks.
Feeling confident!! so be it, add a touch of stylish glamour to your wardrobe with this working-girl chic colorful print dress.

Tie Collar Belt Polka Dot Vertical Striped Skater Dress
Spring also means celebrating EASTER!!. This Polka Dot dress is perfect for a late brunch, or  Sunday service. Whatever your plans are this dress will easily carry you from spring to summer in style.
A great way to bring a little spring sunshine vibe to this outfit is to pair it with a pastel shade thin belts,   a pair of statement accessory earrings and a trendy spring bag.
I am in love with this checkered ruffled sleeve top!! This classic check print was seen on everything on the runway from dresses to trousers, to raincoats and blazers.
you can wear yours with a pencil red skirt or tailored trousers with a pair of ankle boots or strappy heel sandals for added chick-ness!!

High Neck Flounce Plaid Puff Sleeve Long Sleeve Blouses
The silhouette of this plaid skirt is everything.Consider pairing yours with a light cream blouse or sweater. you can even pair it with just a tee and a cropped jacket for a more casual and stylish look.
Price:

$24.95
I absolutely love everything about this top!This is a really chic kind of striped shirt,  one-of-a-kind style you won't find anywhere else. This unique cut shirt looks great paired with skinny jeans or slim cut trousers for a more feminine look.

Blue Stripe Ruffle Dipped Hem Long Sleeve Shirt
 The ultimate accessory trend this season are tassel jewelry.I personally love this trend.I own several pairs of tassel earrings in almost every shade and color known to men yes tassel jewelry is everything.
you can wear the Colorful ones to enhance any outfit or to simply bring a pop of color to your style.

Plaid Plain Long Sleeve Hoodies
Bright bold colors are also trending for this spring. You can opt for this beautiful bright skirt pear it with a hoodie and a blazer for a cool SOHO vibe or a classic tee and over-sized blazer to give it a  trendy high fashion twist!

MAD Yellow A-Line Mini Skirt MSK0012
  There's 
Nothing better than
 a 
comfy pair
 of "stylish and 
Comfortable Flats" 

I 

love the tassels on this suede beauty, I searched several hours online to find a similar pair at this price, Darlin there is officially nothing out there or online better than those. Grab your pair now before they're completely gone.
Black Fringe Detail Point Toe Flat Slippers
Illustrated People Checkerboard Mini Skirt
                                            FAVORITE CASUAL FRIDAY LOOK
This slideshow requires JavaScript.
Shop this LOOK!
FOR EASTER SUNDAY

Flounce Embellished Form Fitting Dress
EFFORTLESSLY CHIC
This tripe dress is perfect for work and looks great on

Self Tie Asymmetrical Stripe Splicing Dress
MAD Pink A-Line PU Mini Skirt MSK0010
February 19,2018
The items I picked out for you today are currently trending at NYFW, These fabulous outfits are budget-friendly and on-trend all at the same DARN time! Darlin' you're welcome!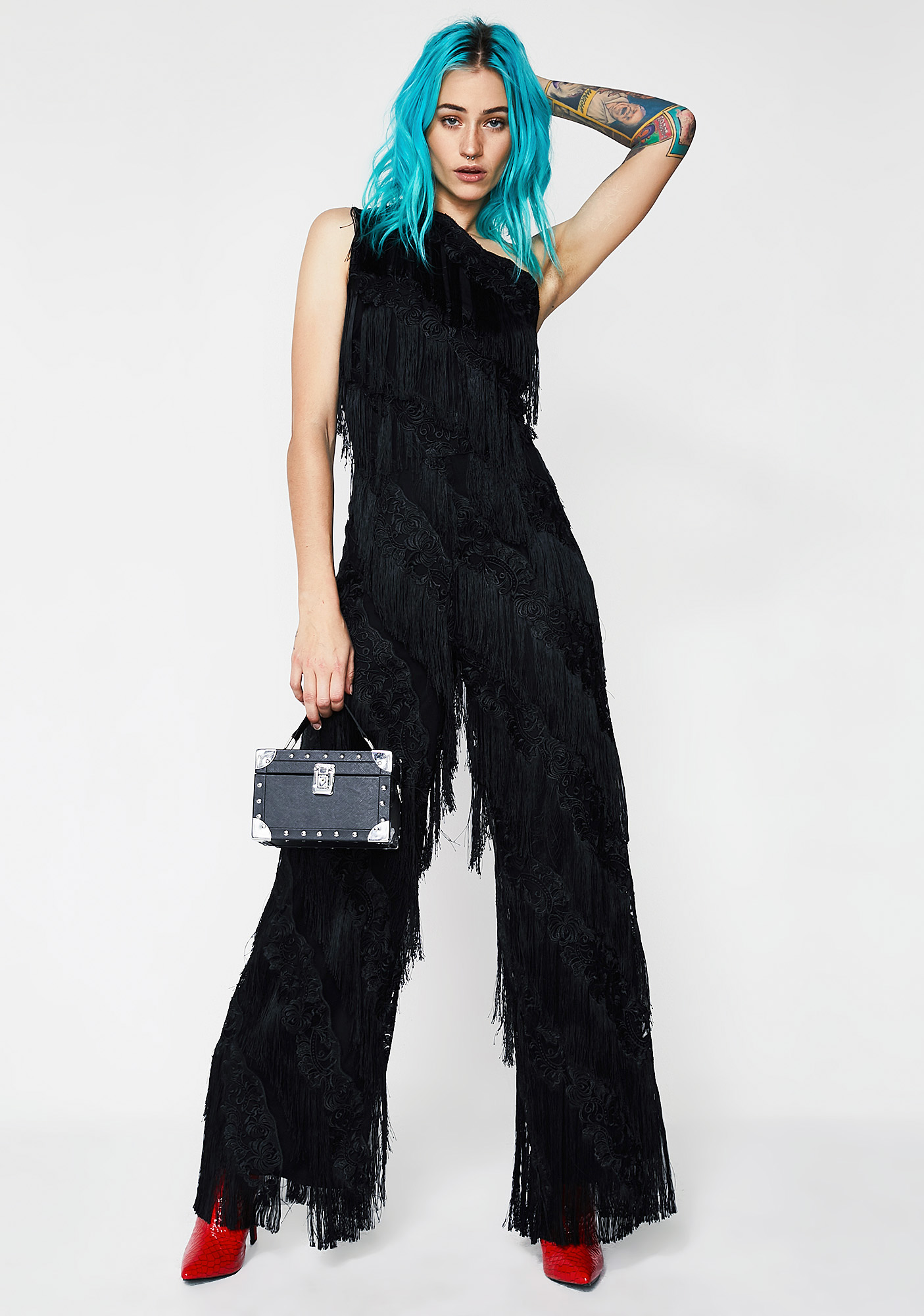 February 1, 2018
Shop this look! For valentines day!